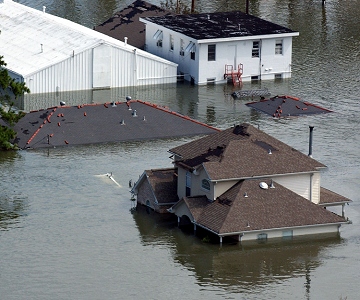 Flood Insurance - FEMA & Private Market Policies

We offer same day flood policy placement for your new home/bank financed closings. We are FEMA / NFIP Flood Insurance Experts, as well as having access the private marketplace for best Flood coverage and rates!
Get a Flood Quote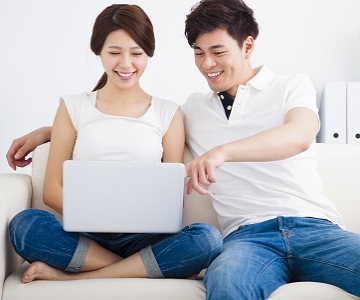 FAST Quotes & Easy Flood Policy Placement!

Norton & Siegel represents multiple insurance companies and we maximize coverage and lower your rates. Get your quote by Phone, or by Internet form. Either way, we'll get your Flood Insurance quote FAST. Call Now!
Get a Flood Quote
Norton & Siegel - Quality Service Since 1892!

Norton and Siegel has been in business since 1892! You will ALWAYS be speaking with a licened broker and we work hard for YOU, not the insurance company. We specialize in Flood Insurance, and look forward to getting you a quote today!
Get a Flood Quote